Image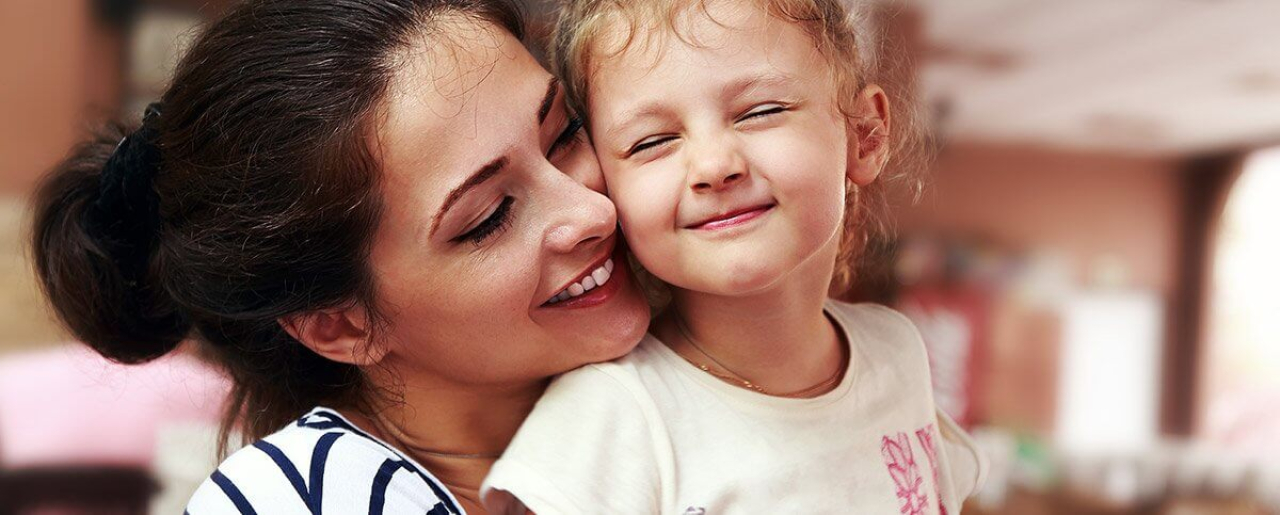 Everyone on the team knows the values that define our mission and objectives. These values are directly related to our culture of commitment.
We act with integrity.
We demonstrate value.
We are committed to excellence.
Achieving a culture of integrity in the current competitive business environment requires high standards in all areas of our global operations. Cigna's commitment to a healthy corporate culture is reflected in the Independent Board, our corporate policy and the way we communicate."
Integrity is the driving force behind everything we do: our strict programme of compliance with legislation is based on the stipulated legal principles. Integrity helps us to understand what is right. To achieve this, we organize ethics training programmes and we send out internal communications regularly to highlight the importance of doing what is right for Cigna and for our customers.
Cigna's code of ethics defines out commitment to legal compliance, integrity and ethical conduct. It defines four basic principles that guide our decisions and our actions.
We comply with all the laws, rules and regulations that apply to us.
We avoid conflicts of interest.
We protect Cigna's resources.
We behave in an ethical manner.
Click here to review or ethical principles in detail.
Transparency is one of the basic principles of our corporate policy.