Image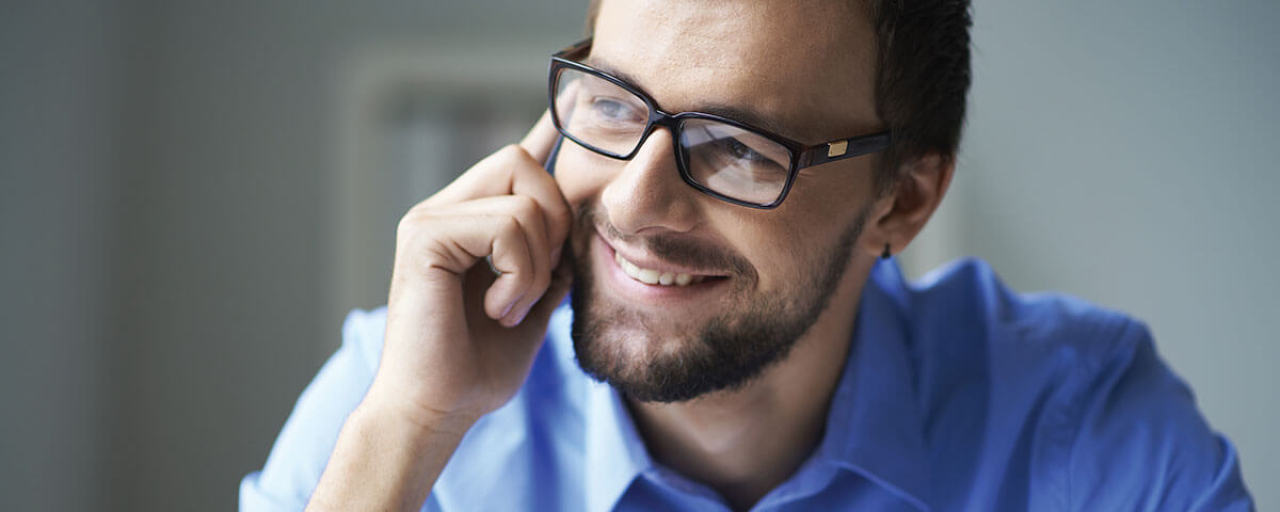 We at Cigna take care of our partners in the same way that we take care of our customers. That's why working with Cigna is always simple and convenient.
 ADVANTAGES OF WORKING WITH CIGNA
At Cigna, we make all the resources available to the intermediary to make their work easier:
Client Manager: provides guidance tailored to each customer on how to meet their needs.  Manage and optimize the results for each account on the basis of periodic reviews, with activity reports and improvement initiatives.
Account Manager: acts as a single point of contact within the company for administrative management, always with rapid and effective communication.
Detailed information on the sector: we share our knowledge, the latest market trends and medical innovations so that our intermediaries are also specialists in health.
Complete flexibility: we adapt to the needs of our customers, not only in terms of products and services but also invoicing and processes.
Accessibility and personal service: we are by your side in care and service. We offer an escalation procedure and direct access to our management team.
Our medical provider network includes the best professionals in every specialization. The specialists and associates are ones who make a difference and help us to deliver excellence in a tangible way.
We offer flexible and competitive products.​ We help intermediaries to get to know their customers' needs and create customized, personalized products with new and exclusive types of cover that make what we offer stand out from the crowd.
WORK WITH US
If you want to work with us, call us on  91 418 40 60 / 93 318 04 06 or send us an e-mail comercial@cigna.com.