Image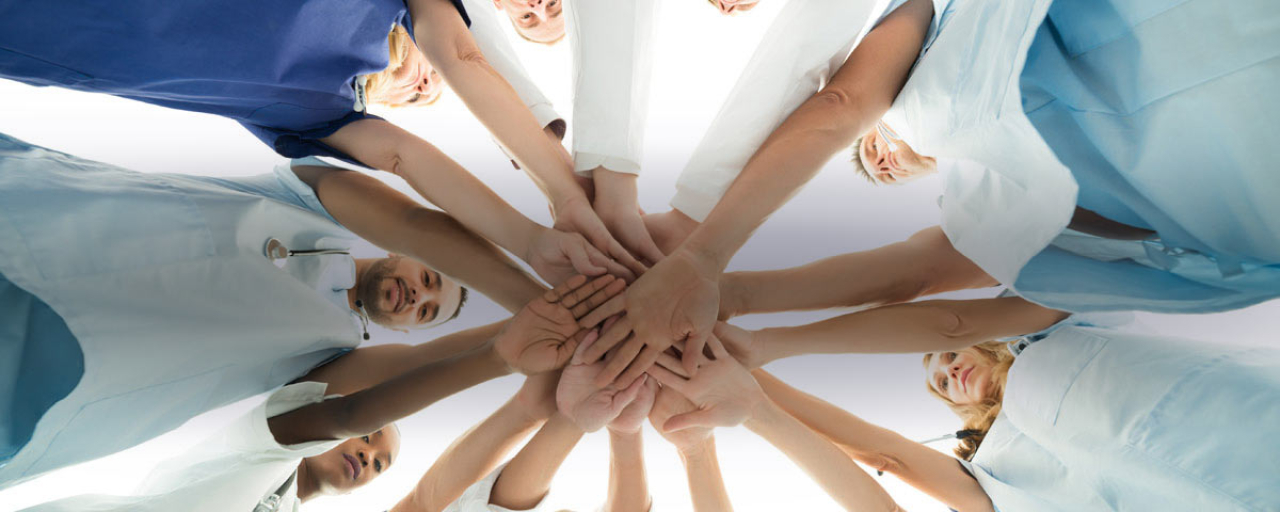 CignaLinks – International Medical Network
The most extensive medical network in the world
We have the largest and most extensive medical network in the world. CignaLinks offers strategic alliances with local insurers in various countries or geographic regions in order to provide medical assistance that is of a high quality and easy to access.
Advantages of CignaLinks:​
Cigna pays the medical professional directly for the medical services provided without our members having to make any payments.
Local Customer Service.
Extensive healthcare network.
Compliance with local regulations.
CIGNALINKS AROUND THE WORLD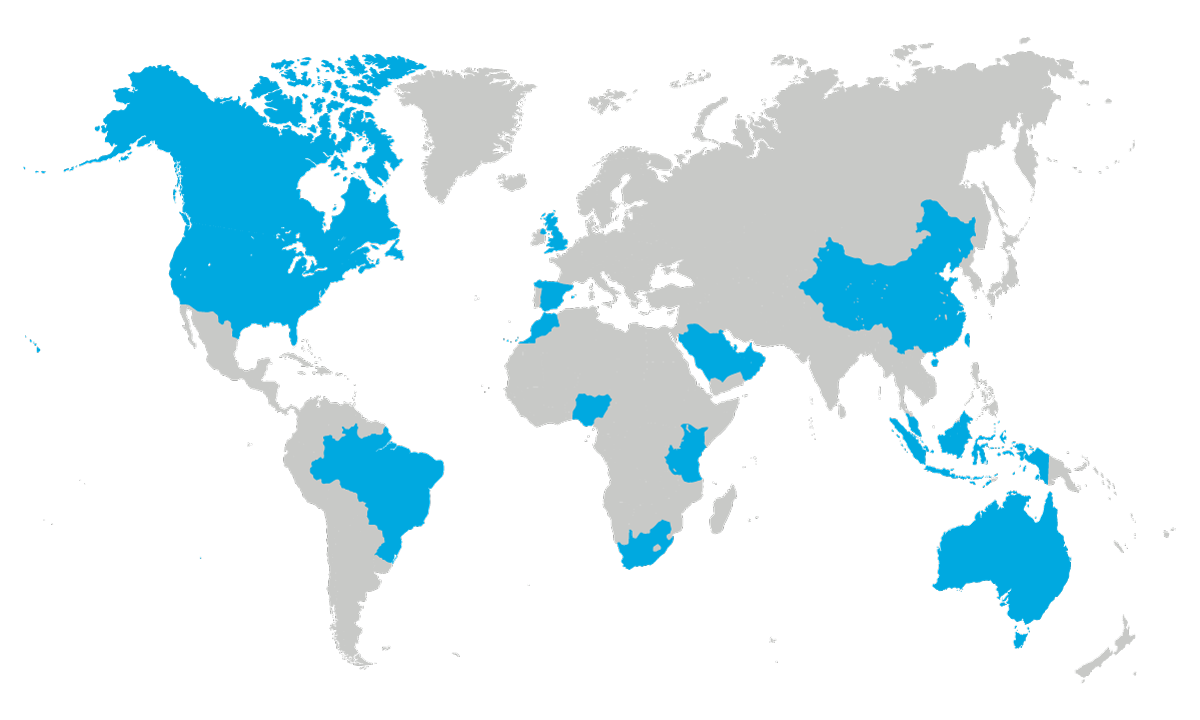 Spain, UK, USA, Brazil Canada, Dubai, Abu Dhabi, United Arab Emirates, Nigeria, Morocco, South Africa, Kenya, Tanzania, Australia, Singapore, China, Hong Kong, Macao, Malaysia, Indonesia and Taiwan.