Image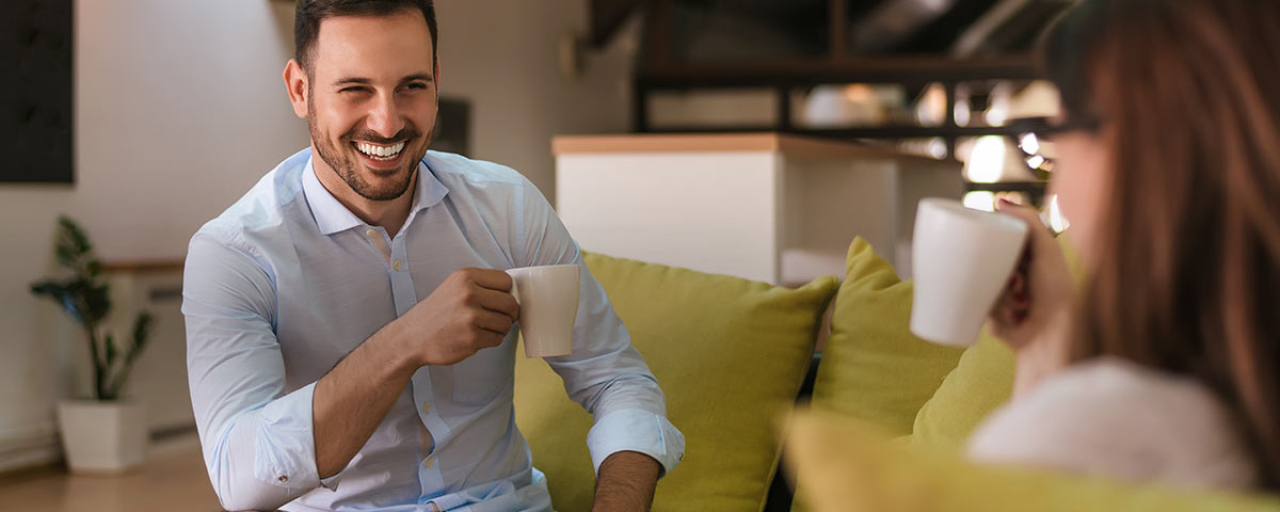 We at Cigna work to help you to improve your health, wellbeing and sense of security.
You're the one who matters most, which is why we have the best professionals to attend to you in a personalized manner. Its experience and continuing education make our Customer Service department one of the most highly valued in the sector.
We aspire to:
Make things simple.
Provide you with a reliable service.
Anticipate your needs.
Treat you as an individual.
Understand you.